Nobel Peace Prize goes to Yazidi activist and Congolese physician
Wednesday, 17 October 2018 18:14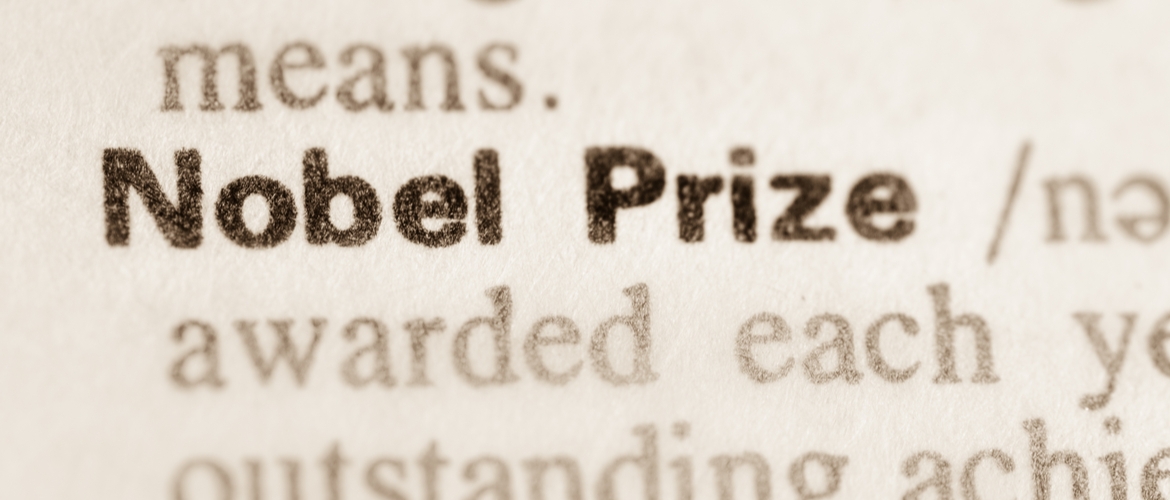 The 2018 Nobel Peace Prize was awarded today (October 5) to a pair for their exemplary efforts to end the use of sexual violence as a weapon in wars and armed conflicts. Congolese physician Denis Mukwege and Yazidi activist Nadia Murad are this year's winners.
"Each of them in their own way has helped to give greater visibility to war-time sexual violence so that the perpetrators can be held accountable for their actions," says the official text from the Nobel Foundation, in Sweden. The prize recognizes the greatest contribution to world peace.
Activist Nadia Murad and physician Denis Mukwege received the 2018 Nobel Peace Prize -Reuters/Lucas Jackson/Vincent Kessler/All rights reserved
Gynecologist, Denis Mukwege, cares for and defends victims of sexual violence and abuse. In turn, Nadia Murad, from the Yazidi religious minority, which is persecuted in various countries, is considered a witness of abuses. She was a sex slave in Iraq.
Nominees
The list of nominees is kept secret, and for this reason, it is difficult to know who they are. However, it was announced that, this year, there will be 311 nominees: 216 people and 115 organizations.
The Korean leaders Kim Jong-Un, of North Korea, and Moon Jaen-in, of South Korea, are on the list, as well as the president of the United States, Donald Trump, and the UN Refugee Agency (UNHCR).
Another organization listed was the American Civil Liberties Union (ACLU) for the defense of individual rights and liberties and, mainly, for immigrants and refugees in the United States.
History
The first Nobel Peace Prize was handed out in 1901. International leaders involved in the resolution of international conflicts have already won the award, such as Shimon Peres, Yasser Arafat, and Yitzhak Rabin, in 1994.
Environment, human rights and the fight against poverty have also been themes highlighted by the Nobel Peace Prize. Last year, the International Campaign to Abolish Nuclear Weapons won the award.


Source: Renata Giraldi - Reporter from Agência Brasil (Brasília) / http://www.ebc.com.br/
---
Para otimizar sua experiência durante a navegação, fazemos uso de cookies. Ao continuar no site consideramos que você está de acordo com a nossa Política de Privacidade.
Aceitar e continuar no site